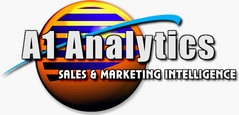 Increase sales and repeat business by taking a scientific and cost effective approach to sales and marketing.
Providing consulting services and sales of associated technologies in consumer and business profiling, segmentation, and targeting.

Specializing in SNAP!SM
Social Network Analytics Profiling:  We produce actionable intelligence based on client transactional data, overlayed with geo-psychographic and firmographic data and proprietary network analysis data mining techniques.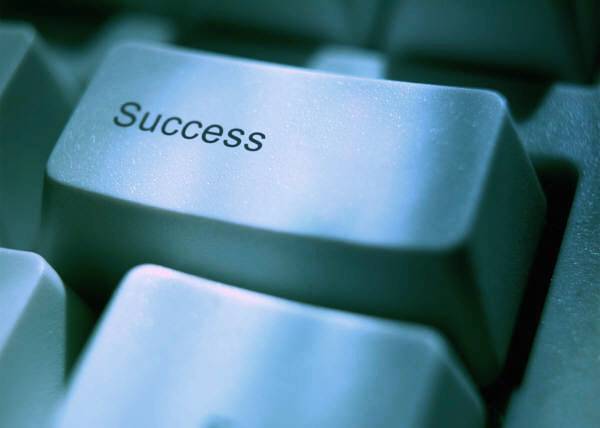 SNAP!SM can be applied toward integrated sales, marketing, and advertising goals to better achieve your specific business objectives.  SNAP!SM reveals valuable patterns and trends not otherwise discernable using typical data mining or OLAP techniques.