Gregg Gregorzek - Principal Consultant
Gregg has held senior positions in database marketing and market intelligence for industry leaders in a wide range of industries.  Most recently he held the position of senior database research manager for eBay's consumer research group.
Prior to eBay, he developed SNAP!SM Social Network Analytics Profiling.  SNAP!SM can enable a company such as Amazon, Yahoo! or eBay to much better understand the relationships between buyers and sellers across product categories and time, based on a combination of transactional, geo-demographic, psychographic and firmographic data overlays assisted by relationship visualization data mining techniques.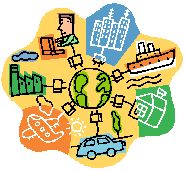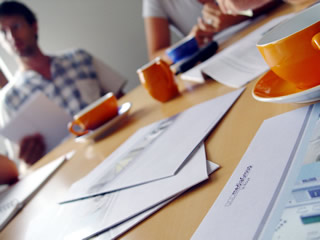 Agency side, he served as database marketing manager for the following accounts: Oracle, Levi Strauss, Cisco Systems, Sun Microsystems, Wells Fargo Bank, and British Airways. At Autodesk he served as senior market intelligence manager at corporate headquarters and supported the AutoCAD, GIS, and Discreet divisions. He was also a core team member of several Autodesk acquisitions and spin-offs.
When appropriate, A1 Analytics leverages partners with expertise in various market research and business intelligence specialties. This gives us the flexibility to act as a general contractor where necessary, assembling world-class teams that come together for specific projects. This lean-enterprise approach delivers a level of quality, expertise, and efficiency not otherwise available to clients.