Need increased success in any of the following areas?

Acquisition
Adoption
Advertising
Creative
Database marketing
Integrated marketing
Lead generation
Lifecycle marketing
List procurement
Loyalty analysis
Marketing planning
Media planning






Opportunity assessment
Penetration
Predictive modeling
Profiling
Prospecting
Relationship marketing
Relationship partnering
ROI analysis
Segmentation
Shopping basket
Targeted marketing
Territory analytics



A1 Analytics empowers companies to deliver better top-line and bottom-line results by taking a scientific and cost-effective approach to sales and marketing.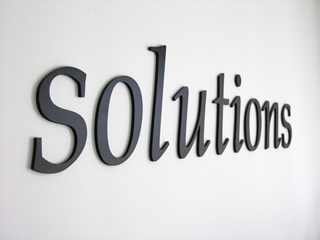 Whether your project focus is sales, marketing, advertising, operations or risk management, we'll help you achieve your business objectives on time and within budget. We specialize in SNAP!SM Social Network Analytics Profiling.  SNAP!SM combines your transactional data with geo-demographic, psychographic and firmographic data overlays. Relationship visualization data mining techniques can then greatly contribute to your success in any of the areas listed on this page.